When Design & Art become one
We are no longer the ones who look from the outside, we have become the messengers of what design means
John D. Freelance, Multidisciplinary Motion Graphic Designer, based in London.
Motion Graphics and 3D are his playground, the space where concepts and exiting visuals come to life enhanced by his extensive background in Graphic Design, Branding, Print, Photography, Concept Design, and Fine Art.
Motion Design
Animation Production CGI Compositing
Motionreel
A collection of some snaps and shots from some of my projects, involving.
Pre-production
3D modelling
Particles and Dynamics
Texturing and Shaders
Animation
Color Grading
Lighting
Rendering
Filming
Compositing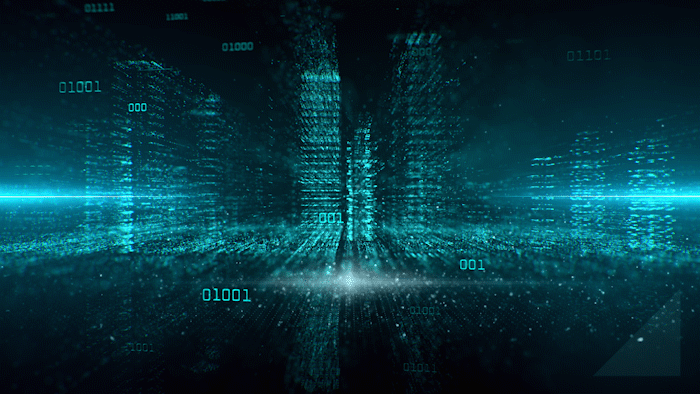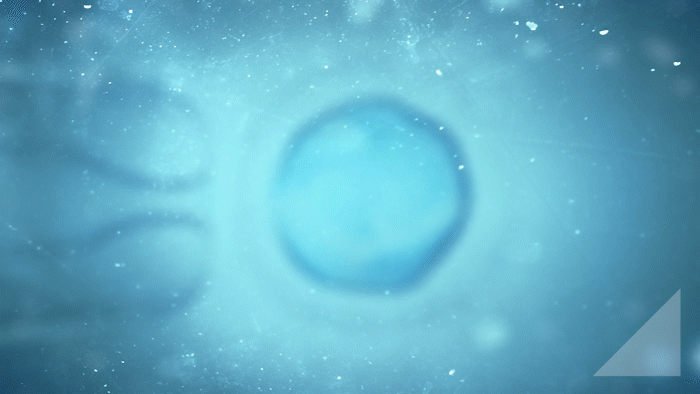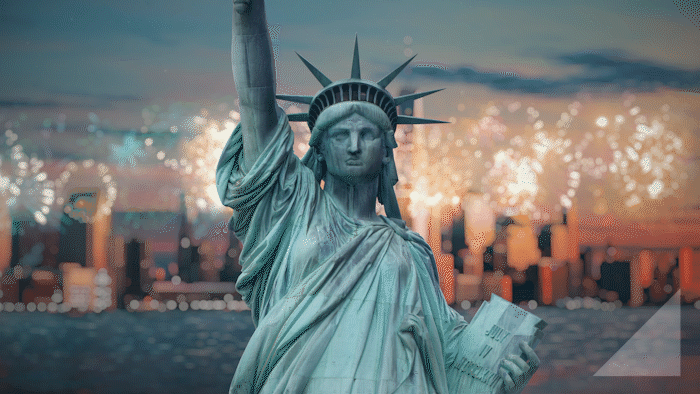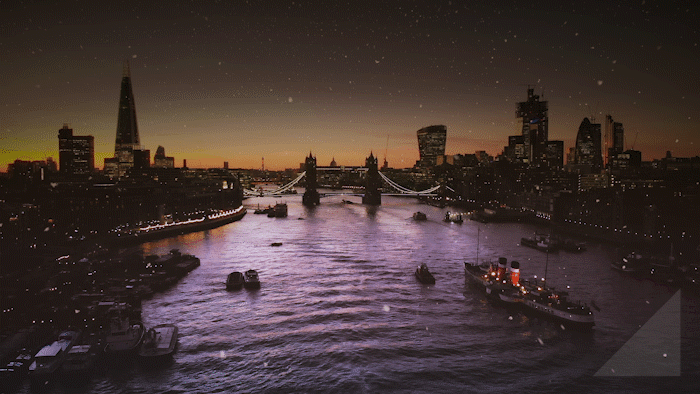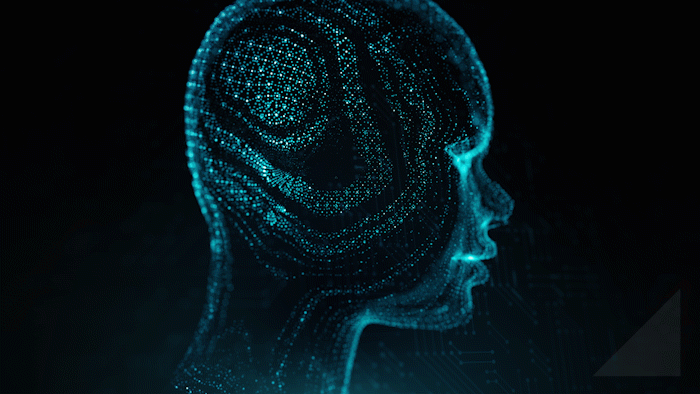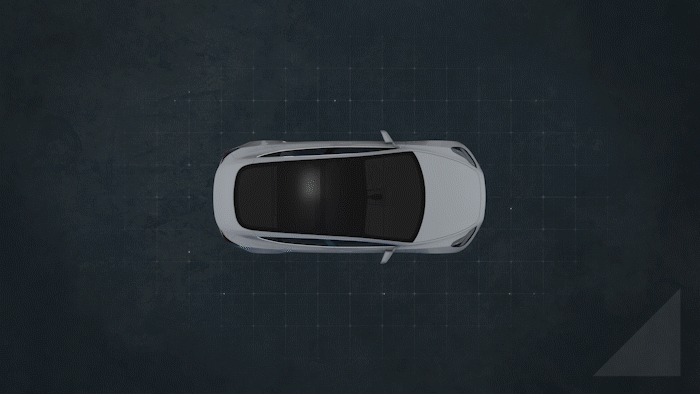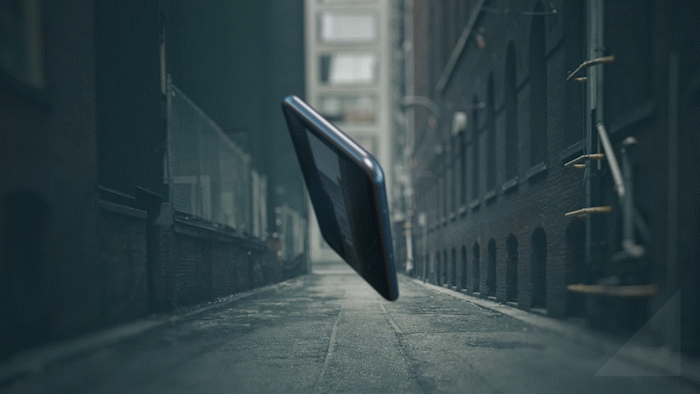 3D Design
Product Design Concept Render
RME Babyface Pro
Powerful inside / Beutiful Outside Graphic Design
Advertising Layout Print Packaging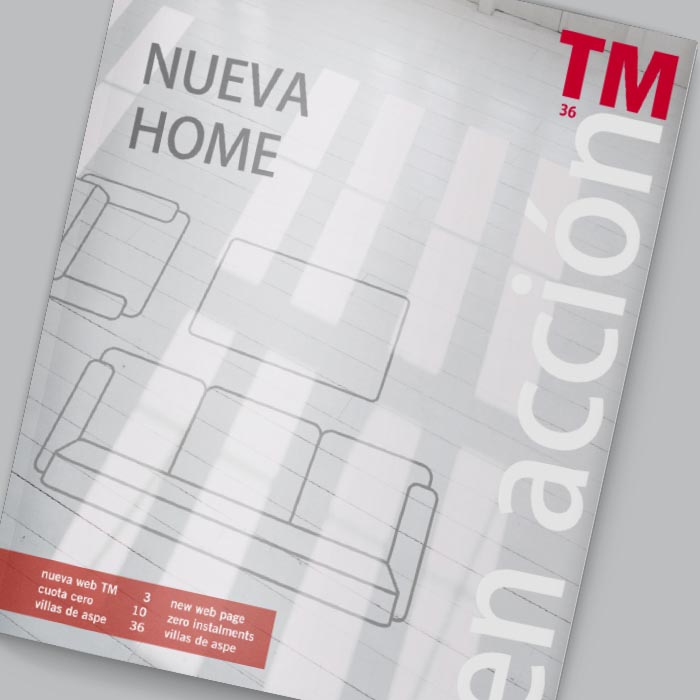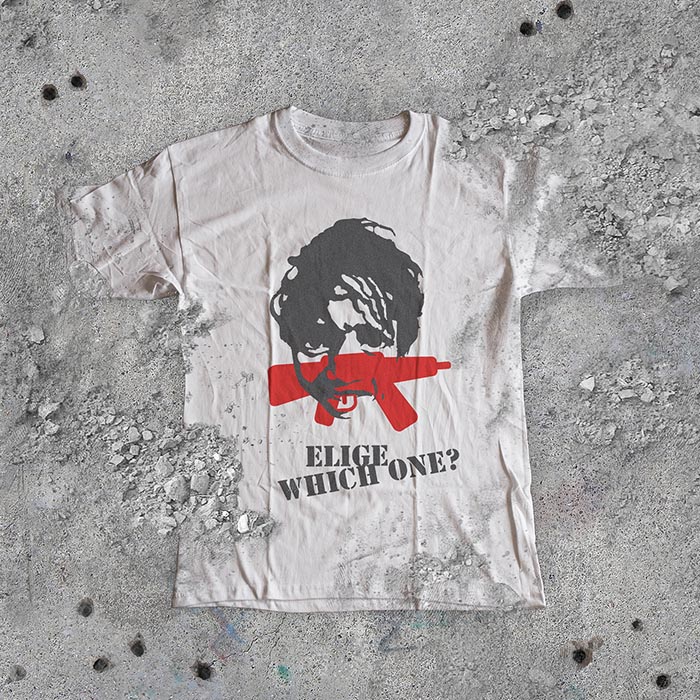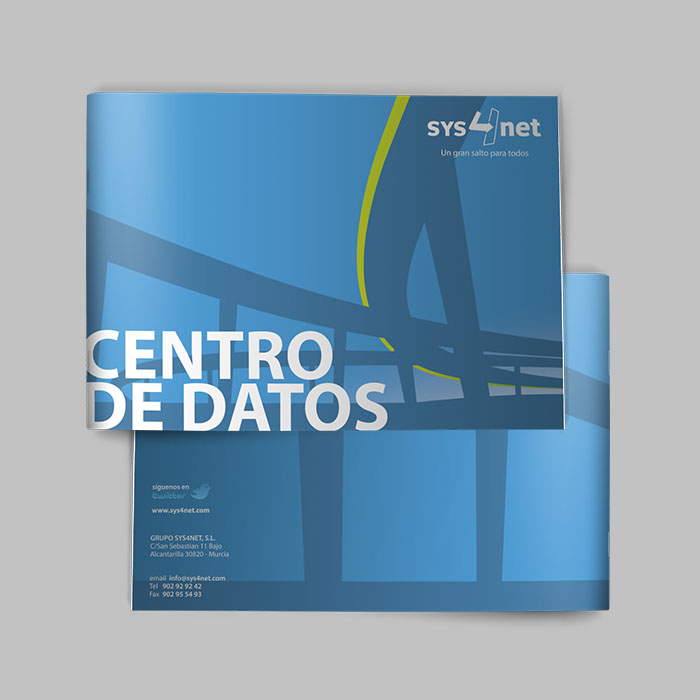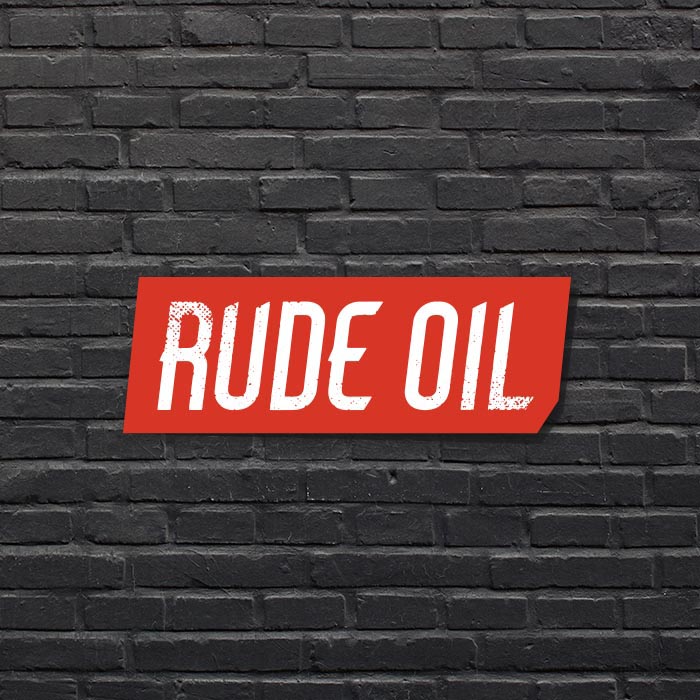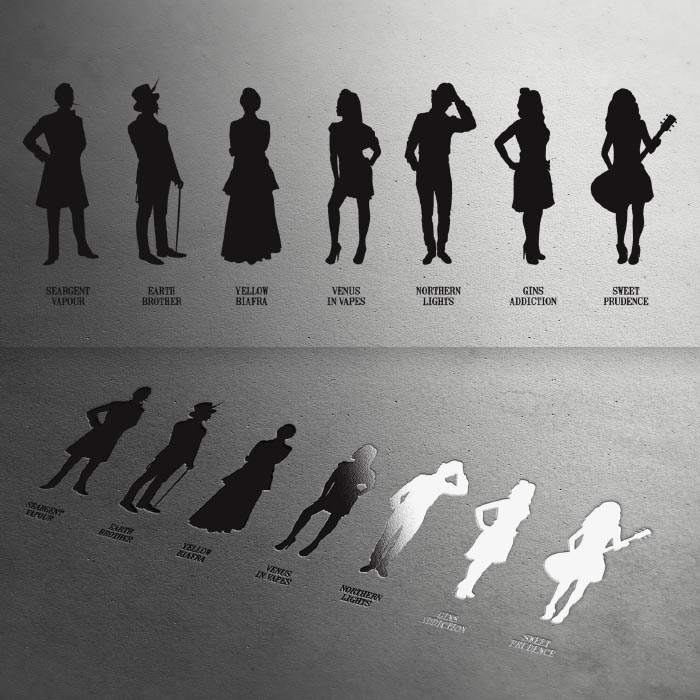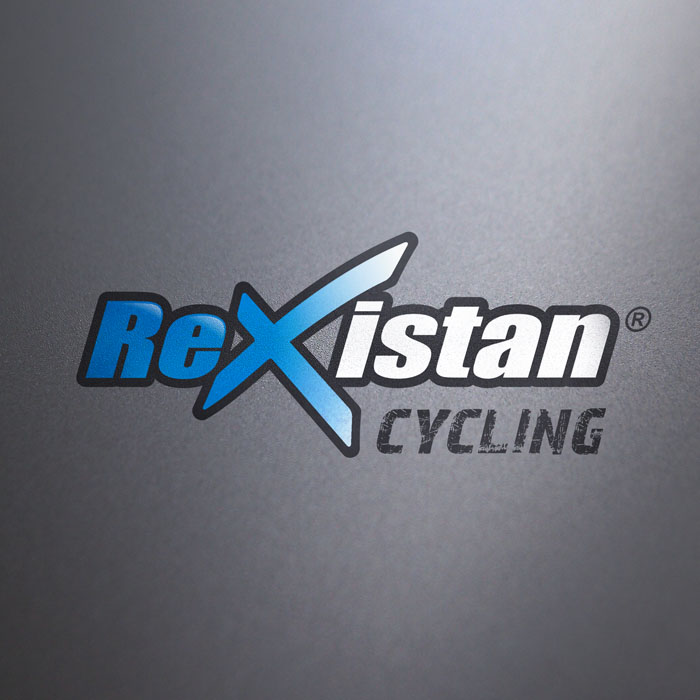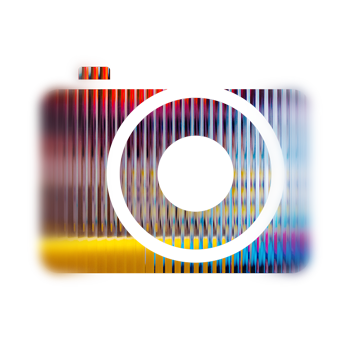 Photography
Conceptual Portrait Composition Editing
Digital Art
Abstract Concept Illustration
Quantum
Abstract / Inside the Machine
Let's Start Something new

Time to make it real!
Let me help you to communicate it visually

All rights reserved © 2020 byjohmd.com | +44 (0) 796 118 9468